The Department of Mechanical Engineering of HMU aims at the training of Mechanical Engineers capable of combining high theoretical training with the possibility of application in the demanding reality. The curriculum incorporates the most innovative scientific approaches and focuses on the following directions:


The Department of Mechanical Engineering produces a very high level of research through the institutionalized research laboratories with scientific objects related to the curriculum.
News
Recent News – Events
No Results Found
The page you requested could not be found. Try refining your search, or use the navigation above to locate the post.
Το ποσοστό από κατατάξεις πτυχιούχων στο τμήμα να ανέρχεται στο 12% του αριθμού  εισακτέων για το...
read more
Το ποσοστό από κατατάξεις πτυχιούχων στο τμήμα να ανέρχεται στο 12% του αριθμού  εισακτέων για το...
read more
Κύκλοι Σπουδών
Our Study Programs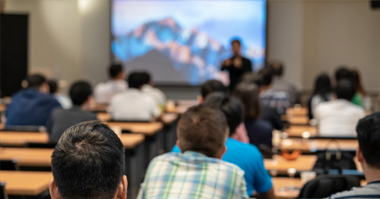 Undergraduate Studies
Duration: 4 years
The study program of the Department covers both the theoretical and practical aspects of Mechanical Engineering. The curriculum is structured as follows: six core semesters of education in Engineering, followed by three semesters of specialized training. This specialized training is provided through three Majors: Energy, Construction, and Robotics – Mechatronics.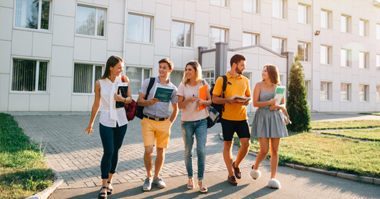 Master's Degree Programs
Duration: 2 years
The Department of Mechanical Engineering of the School of Engineering (Hellenic Mediterranean University) co-offers two interdepartmental Master's Degree programs which meet all current scientific and technological requirements. These Programs are the following: Master's in "Energy Systems" and Master's in "Advanced Systems of Production, Automation, and Robotics".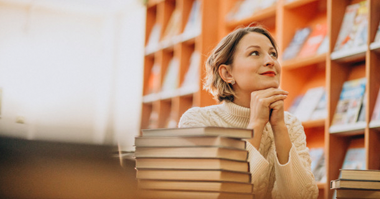 Ph.D. Programs
Minimum Duration: 3 years
The Ph.D. Programs of the Department of Mechanical Engineering of the Hellenic Mediterranean University aim at promoting original scientific research, and lead to the acquisition of a Ph.D. Degree.
​